Who Am I?
I'm a Cincinnati-born, LA-based standup comedian. I write about:
Comedy. Pop Culture. Politics. Personal Branding. Philosophy.
And Why Should
You
Subscribe?
You'll laugh. ;)
I create two types of posts:
I've been sending a monthly newsletter since 2006 and haven't missed a month. It always contains the five funniest things I see every month, so it's good for a laugh… or five.

As a social commentator, I write about the zeitgeist (Musings on the Coronavirus) as well as evergreen topics (Why NY Rules and LA Sucks / Why LA Rules and NY Sucks).
Give it a shot. This isn't the Hotel California. You can check out anytime you like… and you can leave.
Thanks!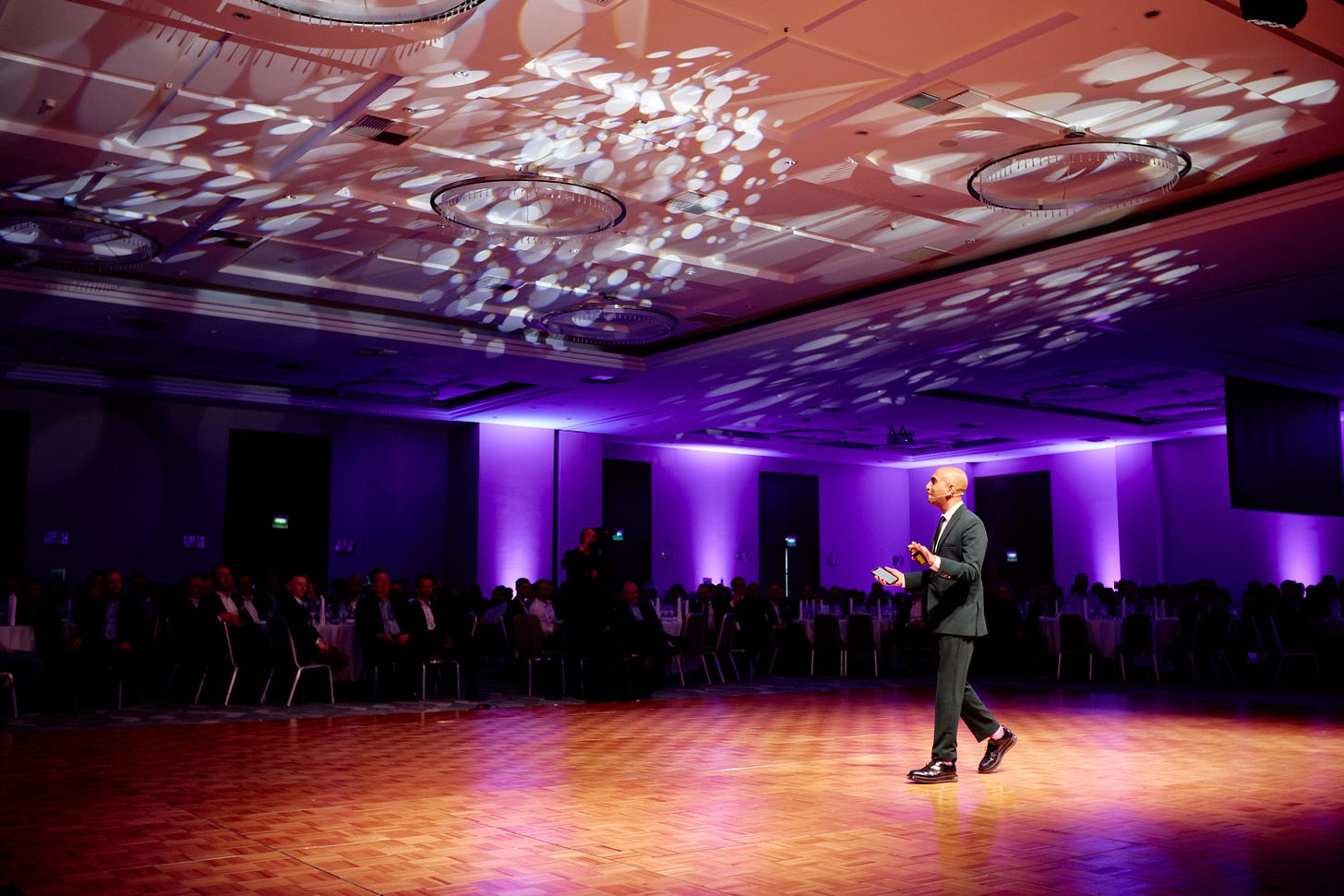 Subscribe to Funny Indian
People